As you shop for a new Chrysler, Dodge, Jeep, Ram vehicle, you may be wondering "what is Mopar®?" Literally, Mopar means "Motor" "Parts," but if you're looking for authentic, original equipment manufacturer (OEM) parts for your Chrysler, Dodge, Jeep, Ram vehicle, you're likely on the more accurate route. Mopar® is the brand associated with dedicated, approved service for these cars, trucks, vans, and SUVs. At Fernelius Chrysler Dodge Jeep Ram, those are the parts we always use at our dedicated service center. So if you're looking for Jeep dealer accessories, Dodge accessories, Chrysler accessories, RAM accessories, or just general auto parts Petoskey, MI drivers trust, Mopar® accessories are the way to go. Here's our quick guide to the brand for Petoskey area shoppers.
Mopar® Service
Using Mopar® products makes service quick and thorough. Options like Mopar® Express Lane provide drivers with routine maintenance like oil changes and inspections at a lower cost, and at a faster rate. That's because Mopar® parts are designed specifically for your vehicle. There's never an incident where an after-market solution has to be bolted on to do its job. When Mopar® products are used, technicians are better able to get the work done quicker, and with greater success – especially because they're trained to handle them by the company itself.
Mopar® Vehicle Protection Plan
If you're on the fence about whether to invest in Mopar® products and service, consider the available Mopar® Vehicle Protection plan, which has given a lot of Indian River drivers the peace of mind they need. It also saves money, since the plan provides car parts coupon options and service specials for repairs, replacement parts, new tires, and more.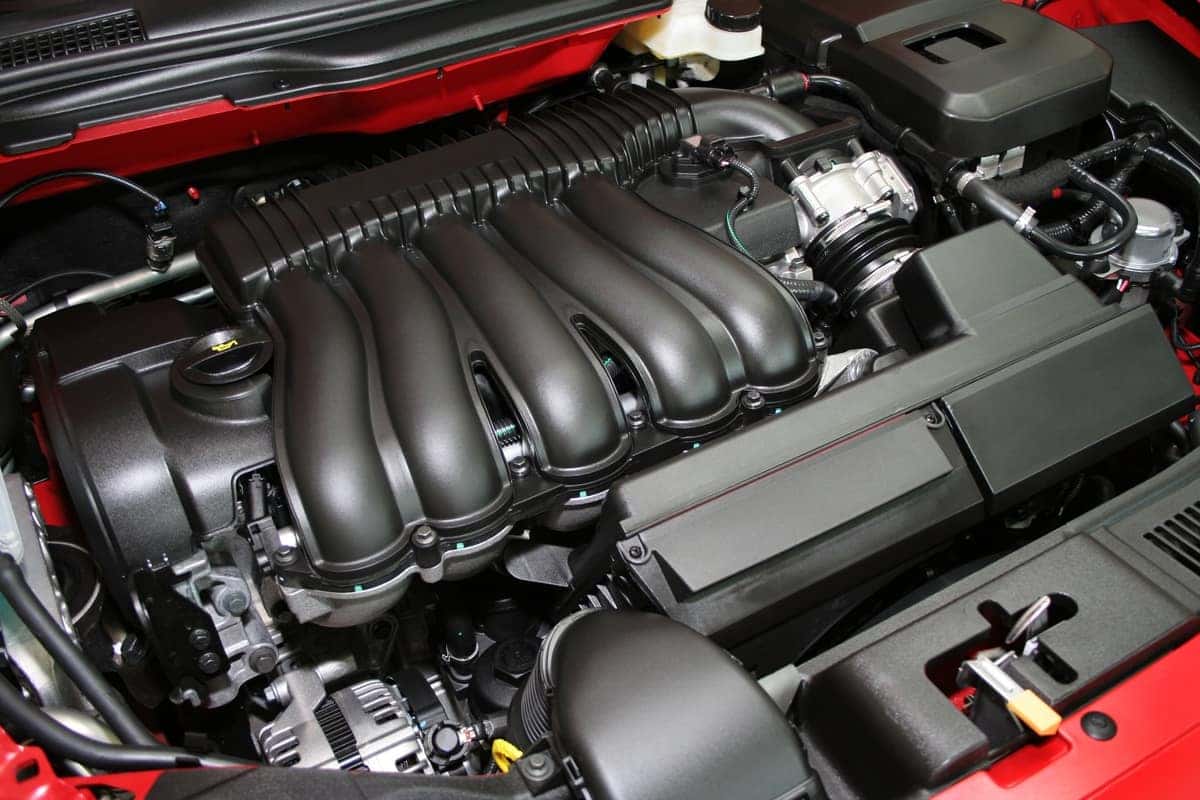 Get Mopar® Parts and Service at Fernelius Chrysler Dodge Jeep Ram
When you go looking for quality parts and service in the Onaway area, turn to the experienced parts department at Fernelius Chrysler Dodge Jeep Ram in Cheboygan. We're experts on Mopar® parts and accessories, and we know how to get the job done right, on-budget, and on-time. Contact us today, and schedule service!