When is the Cherry Festival in Traverse City, Michigan?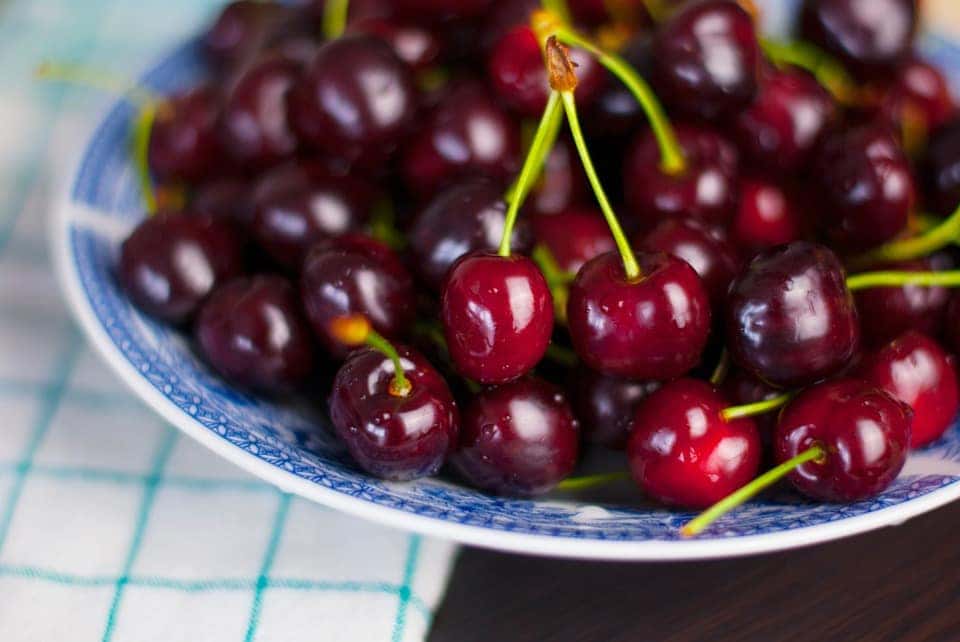 The National Traverse City Michigan Cherry Festival, steeped in tradition and held each year in Traverse City, Michigan, brings local agriculture to one of Pure Michigan's most beautiful destinations annually from June 29th through the 6th of July. There's no shortage of exciting activities in the area, from its beaches to the many things to do in nearby Cheboygan, so plan a trip in your new Chrysler Pacifica, review your 2020 Gladiator towing capacity, and stop by our friendly dealership to hear more about the highlights at this summer's premier family Traverse City Cherry festival. Get the details here!
Traverse City Cherry Festival Parades
Leave it to Traverse City to deliver not one but three parades between June 29 and July 6!
Consumers Energy Heritage Parade presented by Hagerty – July 2, 7:00 p.m. – The Heritage Parade features a number of live exhibits reminding attendees of the history of the northern Michigan community, in tribute to both the cherry industry and residents.
Junior Royale Parade – July 4, 6:30 p.m. – One of the country's only children's parades, this route invites area families to check out kid-friendly floats, Junior Royalty, clowns, marching units, and more!
DTE Energy Foundation Cherry Royale Parade – July 6, 11:15 a.m. – As one of the Cherry Festival's culminating events held on the last day of the festival each year, this parade features a number of beautifully-decorated floats, marching bands, and coronation of this year's new National Cherry Queen.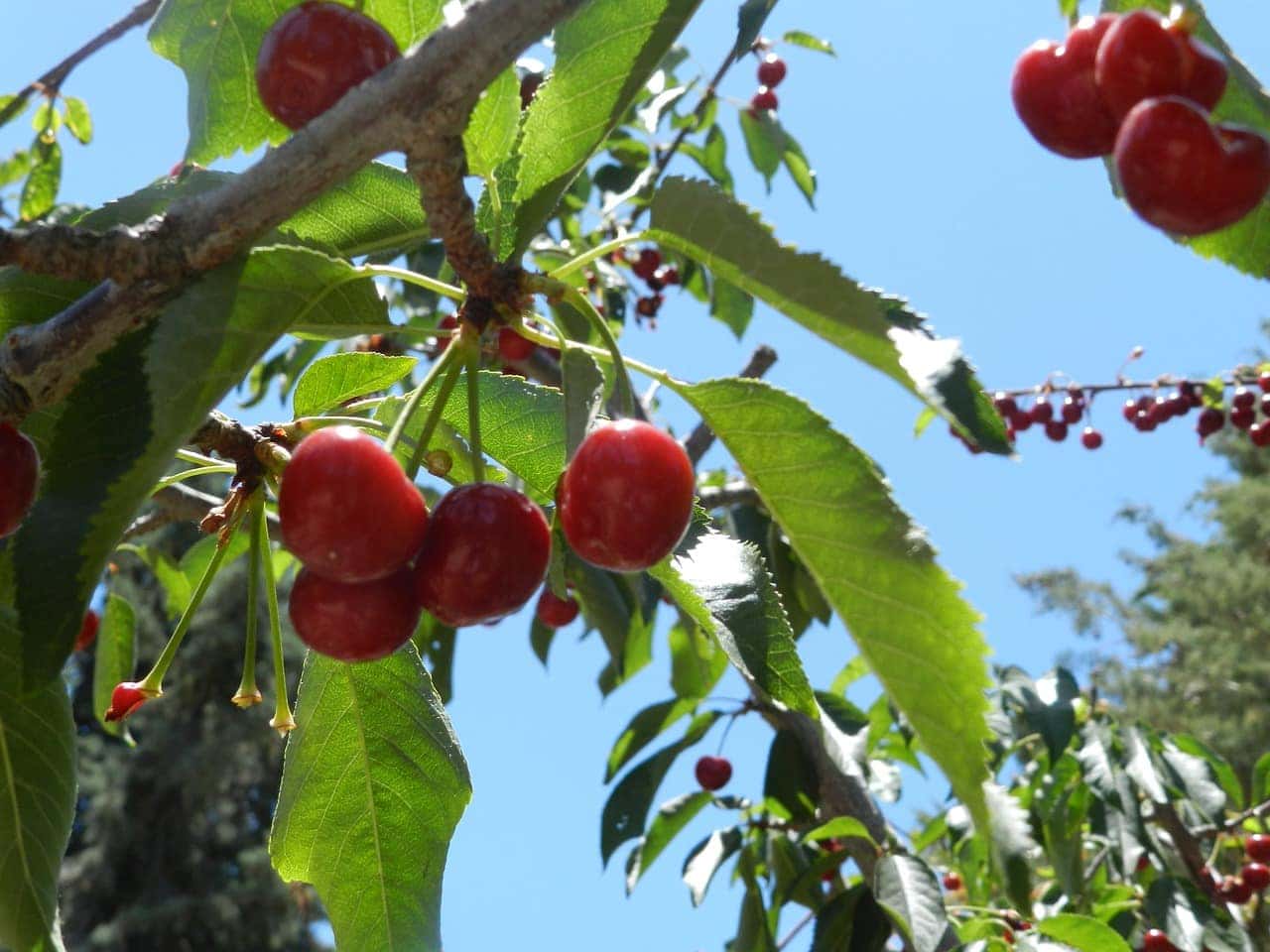 All parades start at Railroad and Front Street, traveling West down Front and then South on Union. The Junior Royale Parade ends on 7th Street at Central Grade School, while the Cherry Royale Parade and Heritage Parade end on 13th Street.
Cherry Festival Traditions
Whether you're looking for nostalgia, rides, parades, or cherry-centric food, the Traverse City Michigan Cherry Festival has something for everyone in your whole family to enjoy! If you're a history buff, you'll love learning about the history of northern Michigan's signature fruit, thanks to the Cherry Marketing Institute. If you're bringing the kids, you'll find plenty of options from the Kids Club to appearances by the festival's Super Cherry mascot!
Fernelius Chrysler Dodge Jeep Ram Is Your Chrysler, Dodge, Jeep, Ram Cherry-Fanatical Dealer
In Fernelius Chrysler Dodge Jeep Ram, we're about more than just the quality Chrysler, Dodge, Jeep, Ram cars, trucks, vans, and SUVs you've come to expect from our showroom – we work to support the community that supports us, and the grand tradition of northern Michigan agriculture! Stop by, and learn more about how you can get involved in the same ways our salespeople, finance experts, and service personnel have.
More from Fernelius Chrysler Dodge Jeep Ram
The most wonderful time of the year is also the chilliest, which means inclement weather is inevitable, especially in Michigan. To prepare your Chrysler, Dodge, Jeep, or Ram for drives down the highway in impending ice, snow, hail, and more, Fernelius Chrysler Dodge Jeep Ram offers these three tips: Check your tires. Tire pressure drops…

Regular washes for your vehicle are important, but so is detailing. In addition to aesthetic reasons, detailing is crucial for safety. Glass coatings can improve wet-weather driving, since water will bead off the glass, increasing visibility. And clean headlights not only look great, but they ensure sufficient lighting is emitted, making nighttime driving safer. The…

Whether you're transporting a camper, trailer, or another bulky item around Cheboygan, towing can get tricky. But when you have the reliability of a Chrysler, Dodge, Jeep, or Ram on your side, you know it's possible to get the job done properly and safely — you just have to keep a few things in mind….