4 Reasons Your Vehicle Should be Detailed Regularly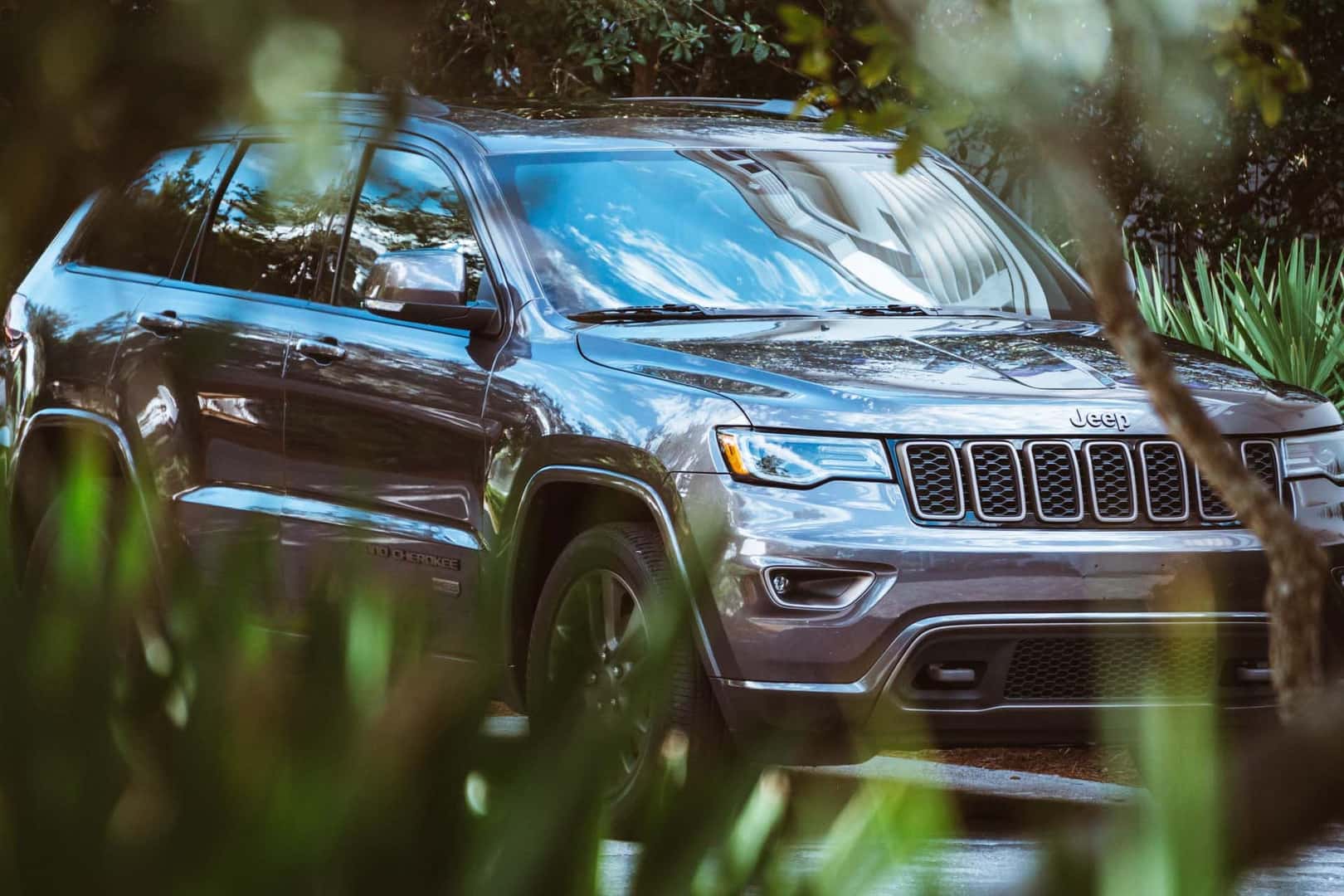 Nothing compares to the look and feel of a brand-new vehicle. At Fernelius Chrysler Dodge Jeep Ram in Cheboygan, we understand how important it is to keep a set of wheels in tip-top shape, and we recommend all our customers get their new vehicles detailed regularly for these four reasons:
Appearance
This is the most common and obvious reason car owners commit to detailing. A clean car is attractive and keeping it pristine is the only way to ensure it continues to look as close as possible to the way it did on the first day you drove it home. Try to maintain vehicle cleanliness between full details by investing in wax to protect the paint and treating plastic materials with dressing.
Comfort
In addition to providing a pleasant aesthetic, a detailed car offers a comfy, odor-free ride. Treat leather surfaces with protectants to maintain its quality, treat interior plastic surfaces with odor-removing products, and vacuum frequently.
Maintenance
Full detail services typically include the detailing of your car's undercarriage and engine bay. This makes it easier for mechanics to work on your vehicle during regular maintenance appointments and locate the cause of engine troubles if you're ever in an accident or have other problems.
Resale Value
Getting your vehicle detailed is a way to protect your investment. When buyers search for a pre-owned car, a clean, properly detailed set of wheels suggests that you've taken good care of the vehicle, and it is worth what you're asking.
Get your car detailed today, or if you're in the market for a new Jeep, Dodge, Chrysler, or Ram, come see us! Our experienced and friendly sales staff is ready to provide you with service that'll make you feel like family, and our extensive inventory boasts a variety of cars, trucks, and SUVs for you to choose from.